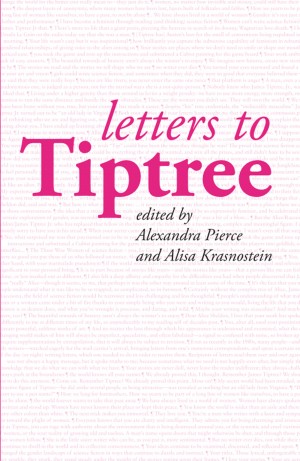 Letters to Tiptree
by

Alexandra Pierce

&

Alisa Krasnostein
In celebration of the 100th anniversary of Alice Sheldon's birth, and in recognition of the enormous influence of both James Tiptree Jr (Sheldon's pen name) and Sheldon herself on the field, Twelfth Planet Press has published a selection of thoughtful letters written by science fiction and fantasy's writers, editors, critics and fans to celebrate and recognise her work.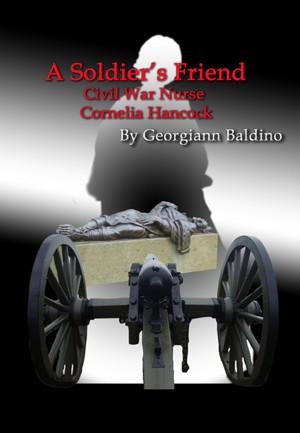 A Soldier's Friend, Civil War Nurse Cornelia Hancock
by

Georgiann Baldino
The Superintendent of Army Nurses, Dorthea Dix, took one look at Cornelia Hancock and told her to go back home. Rather than argue with "Dragon Dix" Cornelia hid in a baggage car. The date was July 5, 1863, and the train was headed for Gettysburg, where the Civil War's bloodiest battle had just ended.
Related Categories