Special Deals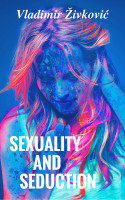 Sexuality and Seduction
by

Vladimir Živković
Short guide about human sexuality and sexual relationships. Learn true about seduction and manipulation in contemporary love relationships. How to live positive sexuality? What is seduction and why people like to be seducers? The answers are here, in this book.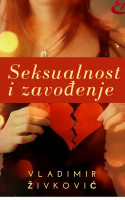 Seksualnost i zavođenje
by

Vladimir Živković
Kratki podsetnik i uputstvo o pozitivnom življenju seksualnosti i seksualnih odnosa. Proniknuće u tajne zavođenja i manipulacije između polova, pogotovu u ljubavnim vezama.