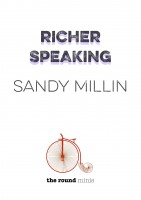 Richer Speaking
by

Sandy Millin
A book of techniques that can be used to adapt speaking activities from coursebooks. These are divided into four categories: preparing to speak, adding repetition, extending speech and having a reason to listen. It's designed for language teachers at all stages of their careers.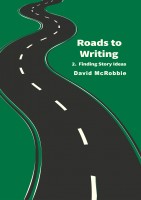 Roads To Writing 2. Finding Story Ideas
by

David McRobbie
Roads To Writing 2 looks at the important business of finding ideas for stories — and what to do with them. Part One deals with ideas in general, Part Two shows a method of workshopping while Part Three discusses the role of planning for stories. The final part is a workshop where David McRobbie examines two of his successful stories and shows where the ideas came from and how they developed.
Related Categories