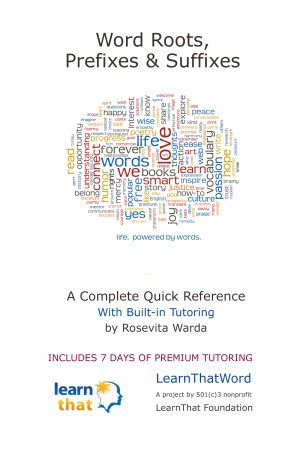 Word Roots, Prefixes & Suffixes
by

Rosevita Warda
Get the full list of wort roots, prefixes, and suffixes by nonprofit LearnThat Foundation in ebook format! Every segment is linked to a word list for that word root, for easy addition to your LearnThatWord account. LearnThatWord tutoring is free, and this ebook includes 7 days of complimentary premium features. Learn about the meaning, and origin of word roots, prefixes and suffixes.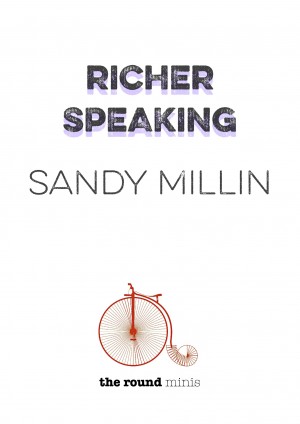 Richer Speaking
by

Sandy Millin
(5.00 from 2 reviews)
A book of techniques that can be used to adapt speaking activities from coursebooks. These are divided into four categories: preparing to speak, adding repetition, extending speech and having a reason to listen. It's designed for language teachers at all stages of their careers.
Related Categories