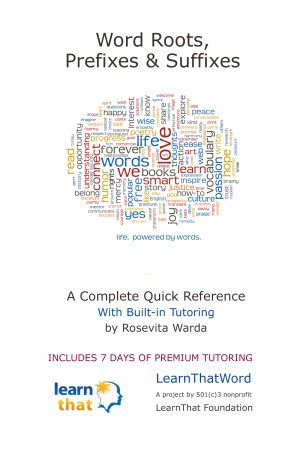 Word Roots, Prefixes & Suffixes
by

Rosevita Warda
Get the full list of wort roots, prefixes, and suffixes by nonprofit LearnThat Foundation in ebook format! Every segment is linked to a word list for that word root, for easy addition to your LearnThatWord account. LearnThatWord tutoring is free, and this ebook includes 7 days of complimentary premium features. Learn about the meaning, and origin of word roots, prefixes and suffixes.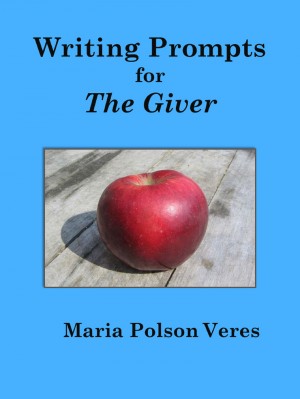 Writing Prompts for The Giver
by

Maria Polson Veres
This booklet contains 50 thought-provoking writing prompts that will deepen readers' understanding of Lois Lowry's classic novel, The Giver. Use the prompts for daily journaling, longer assignments, test questions, or discussion starters. With something for every writer, Writing Prompts for The Giver is an ideal resource for homeschoolers and classroom teachers.
Related Categories