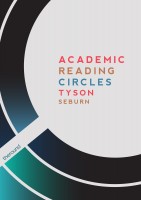 Academic Reading Circles
by

Tyson Seburn
Academic Reading Circles by Tyson Seburn is a teacher-resource book that explains and exemplifies an intensive reading approach aimed at improving learner engagement with and understanding of concepts in non-fiction texts, like those encountered in higher education courses. Through the book, teachers not only learn how to implement this approach, but see it exemplified on a sample text.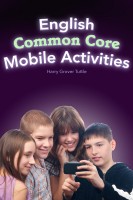 English Common Core Mobile Activities
by

Harry Grover Tuttle
Use these 150+ mobile activities to help your students achieve the ELA CCSS in Language, Speaking and Listening, Reading and Writing. These easy-to-implement activities, organized by Anchor Statements, actively engage your students. More than half the activities are non-fiction. For grades 6-12 but activities can easily be adapted down or up. Most apps are free and for both Android and iPad.