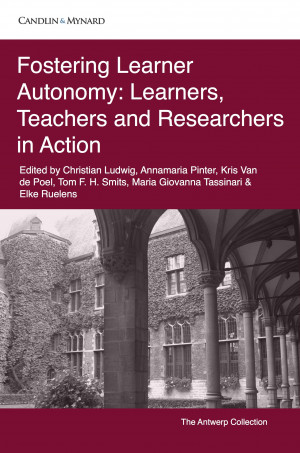 Fostering Learner Autonomy: Learners, Teachers and Researchers in Action
by

Christian Ludwig
This collection of papers is the result of a conference by the IATEFL Learner Autonomy Special Interest Group. The volume contains 16 chapters that bring together language learner autonomy and the complex and multifaceted concept of action research.This volume shows that learner autonomy is both a prerequisite and ultimate goal of (action) research.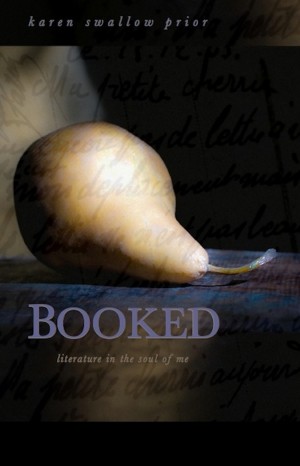 Booked: Literature in the Soul of Me
by

Karen Swallow Prior
A life of books. A life of soul. Professor Karen Swallow Prior poignantly and humorously weaves the two, until you can't tell one life from the other. Booked draws on classics like Great Expectations, delights such as Charlotte's Web, the poetry of Hopkins and Donne, and more.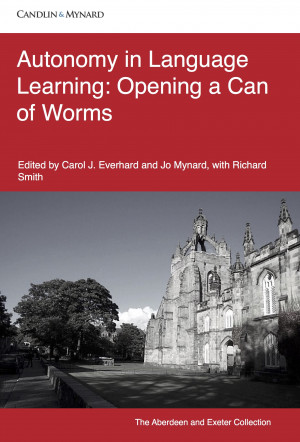 Autonomy in Language Learning: Opening a Can of Worms
by

Carol Everhard

(editor),

Jo Mynard

(editor), &

Richard Smith

(editor)
This volume contains a collection of 48 articles which were originally published between 2006 and 2010 in the Learner Autonomy SIG's newsletter Independence. The ten "worms" explored in this volume are: Assessment, Classroom research, Counselling / advising, Culture, Learner training, Motivation, Self-access, Teacher autonomy, Teacher education, and Technology.
Related Categories