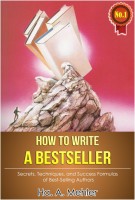 How to write a Bestseller
How to write a bestseller Secrets, Techniques, and Success Formulas of Bestselling Authors A bestseller-author, who wrote himself over 100 books, and hit # 1 on eleven bestseller-lists in 2014, reveals for the first time the intimate KNOW-HOW, the never before openly discussed sucess-secrets of how Bestsellers are made.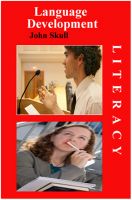 Literacy: Language Development
The ability to use language fluently,creatively and appropriately in formal and informal situations is something that will benefit you enormously throughout your life .This book will improve your language capabilities both in speech and writing. Your literacy will soar.Go for it!