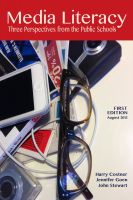 Media Literacy: Three Perspectives from the Public Schools
Adding zeal, heart, and clarity to the buzz about new state and national standards for media literacy, three public school teachers--Harry Costner, Jennifer Goen, and John Stewart--capture the what and the why of teaching this new literacy to our media-soaked students.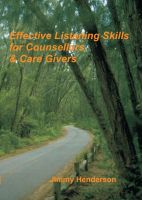 Effective Listening Skills for Counsellors and Care Givers.
This guidebook provides a number of proven verbal as well as non-verbal techniques and will be useful for anyone who wishes to improve their listening skills. The guide is based on current research as well as many years of counselling experience and provides images and a practical case study so that the reader can view the techniques in action within the proper context.