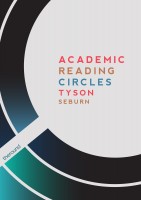 Academic Reading Circles
by

Tyson Seburn
Academic Reading Circles by Tyson Seburn is a teacher-resource book that explains and exemplifies an intensive reading approach aimed at improving learner engagement with and understanding of concepts in non-fiction texts, like those encountered in higher education courses. Through the book, teachers not only learn how to implement this approach, but see it exemplified on a sample text.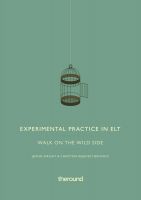 Experimental Practice in ELT: Walk on the wild side
by

Christina Rebuffet-Broadus
This book is a unique resource for English-language teachers who want to experiment in the classroom and for Cambridge Delta module 2 candidates completing their Experimental Practice assignment. It covers 5 key areas of experimental practice: Dogme, lexical chunking, corpora, translation 2.0 and CLIL. It also includes downloadable PDFs of sample lesson plans for each area.