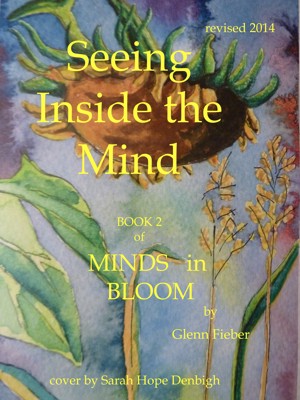 Seeing Inside the Mind (Book 2 of the four book publication Minds in Bloom)
by

Glenn Fieber
Seeing Inside the Mind explores the mind as a universe without limits; how we have controlled minds through force (lobotomy, shock therapy) and we shape and limit them through education. I examine all major issues confronting education (curriculum, measurement—including multiple choice testing and PISA tests—timetables, teaching styles and learning styles, and personal experiences for spice.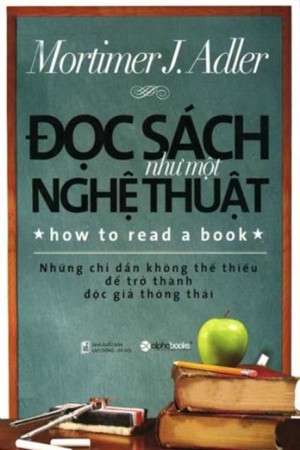 Đọc Sách Như Một Nghệ Thuật
by

Mr Zinbooks
Những bậc vĩ nhân hay những người thành đạt nhất đều nói rằng một trong những yếu tố có vai trò quan trọng trong việc định hình và phát triển tư duy của họ là việc đọc sách.
Related Categories