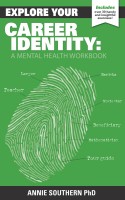 Explore Your Career Identity: A Mental Health Workbook
by

Annie Southern
The experience of mental illness can make career development very difficult. Illness can lead to job loss and the need for unanticipated life transitions. This workbook's special focus on mental illness helps you to work out the directions you might take in life after experiencing mental illness and reaching a level of recovery that means you are ready to engage in work again.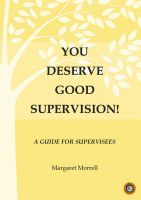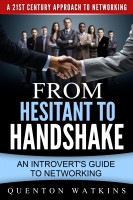 From Hesitant to Handshake: An Introvert's Guide to Networking
by

Quenton Watkins
From Hesitant to Handshake, is a 21st-century approach to networking from an introvert's perspective. In this book, I will teach you how to successfully jump start your career and start lining up those ideal interviews all through the power of networking. I will walk you through the steps to go from hesitant networker to the confident handshake after accepting your ideal job offer.