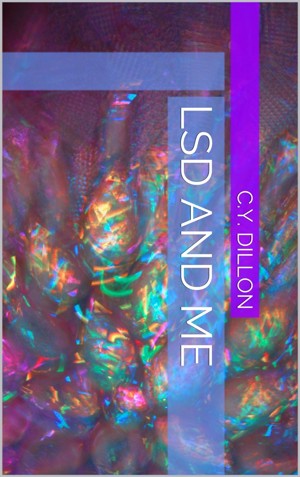 LSD and Me
by

C.Y. Dillon
Many parents worry about their teens getting seduced by drug users who want to pay for their habit by dealing small quantities. It's a common social concern. The author offers this short segment of her memoirs separately to inform curious teens that LSD and other drugs are not all their hyped up to be, and that creativity is not dependent on drugs, but can actually be ruined by drugs.
From Hesitant to Handshake: An Introvert's Guide to Networking
by

Quenton Watkins
From Hesitant to Handshake, is a 21st-century approach to networking from an introvert's perspective. In this book, I will teach you how to successfully jump start your career and start lining up those ideal interviews all through the power of networking. I will walk you through the steps to go from hesitant networker to the confident handshake after accepting your ideal job offer.