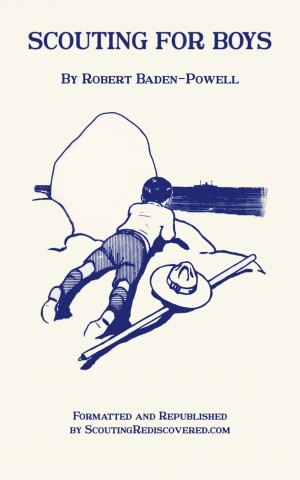 Scouting for Boys
by

Enoch Heise
When "Scouting for Boys" was first published in 1908, it changed the course of history by launching the worldwide Scouting movement. This unabridged republishing of the classic work is produced by ScoutingRediscovered.com - a project dedicated to rediscovering the timeless framework of traditional Scouting.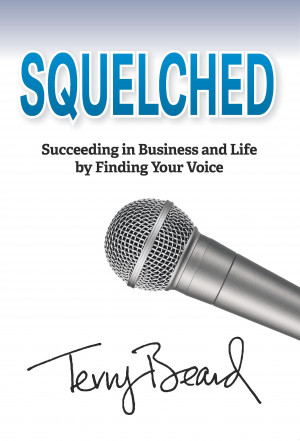 Squelched: Succeeding in Business and Life by Finding Your Voice
by

Terry Beard
Too many of us live with our inner voices reinforcing the feeling that we are "not good enough." Squelched is living testimony that we need not succumb to the negative messages life may serve to thwart our aspirations and best efforts. We can be more than the expectations of others, with effort and conviction.
Related Categories