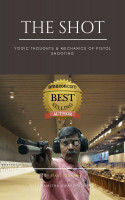 The Shot - Yogic Thoughts & Mechanics of Pistol Shooting
by

Hari Prakash
The Shot is a first hand account of how Yogic philosophy & thought process finds its cross paths with the shooting mechanism. The Book is written by Vishwamitra Award winner Shri Hari Prakash, that brings out a detailed process of how to control ones own mind and generate immense focus to win the sport of Shooting.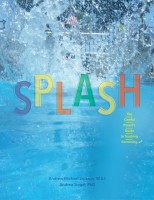 Splash
by

Andrew Michael Jackson

&

Andrea Siegel
Splash, by Andrew Michael Jackson, WSI and Andrea Siegel, PhD.: An encyclopedic guide to teaching basic water safety skills, especially good for teaching kids who fear swimming.