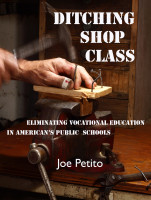 Ditching Shop Class: Eliminating Vocational Education in America's Public Schools
by

Joe Petito
Within public schools,Vocational Education has mostly been eliminated. But then we wonder why kids exit the public school with no job-worthy skills. From the perspective of a STEM/CTE educator, a rationale for why we (educators) disposed of Vocational Ed and the teaching of skills leading to middle class lifestyle, and how this feeds the Achievement Gap and what we're calling the Poverty gap.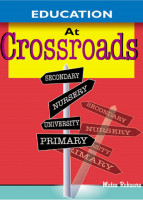 Education at Crossroads
by

Mutea Rukwaru
Education at Crossroads traces the educational challenges facing Kenya from colonial to post colonial times by taking the reader through an exciting "educational walk" .