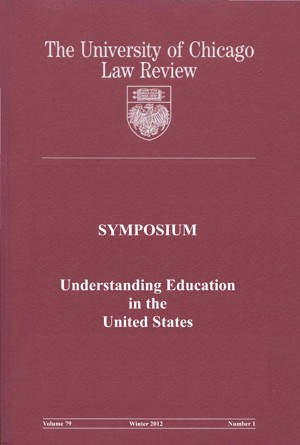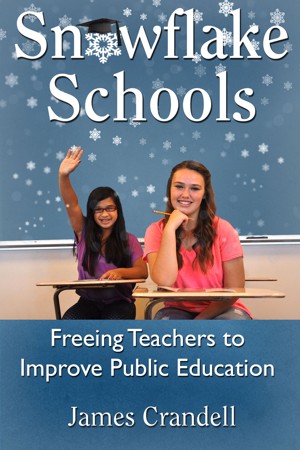 Snowflake Schools
by

James Crandell
Every school could be improved dramatically if the creativity of its teachers were unleashed. Snowflake Schools documents the impediments to that reality and shows how current practices can be modified to institute real reform. Culled from a 33-year teaching career, the ideas in this book could reverse the frustration and waste so prevalent in schools across the country.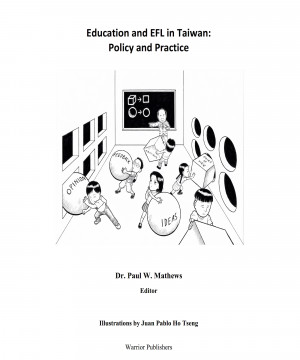 Education and EFL in Taiwan: Policy and Practice
by

Paul Mathews
A focus on systemic problems & issues of EFL teaching/learning in Taiwan. Despite goal posts constantly shifting, nothing changes: rote learning, exams, hierarchic structures, culturally-based vis-a-vis earned respect, cheating/plagiarism, credentialism, profiteering, linguistic incompetence,& political infighting persist. Despite 9yrs of EFL many college graduates are not competent in English.