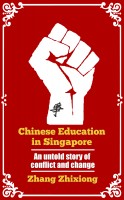 Chinese Education in Singapore: An untold story of conflict and change
This untold story is a colorful account of secret societies and their wars, of Sinitic languages and dialects, and of suppressions by a colonial government in a free port. Its pages are not crammed with historical facts and dates, but filled with the experiences of Chinese migrants over 200 years. It is an impression of their achievements and a witness to their weakness of character.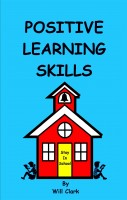 Positive Learning Skills
The goals of our current government require an uneducated society. Therefore, government must not be trusted to educate our children. Nearly a third of American students drop out of school because student success now occupies no concern in American education. An educated society threatens a government not guided by Constitutional principles. Parents must fulfill that important responsibility.