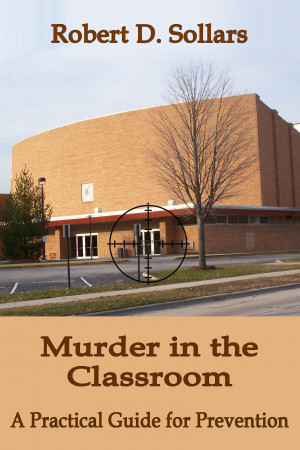 Murder in the Classroom: A Practical Guide for Prevention
by

Robert Sollars
School violence can happen anywhere, in big cities and small towns. The perpetrators range from social misfits to seemingly nice, well-adjusted kids. But we aren't helpless to prevent school violence. The author has 30-plus years of security experience. Along with listing many advance warning signs, he details what can be done by both schools and parents to help remedy this pressing problem.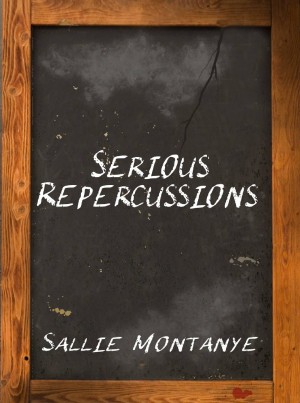 Serious Repercussions
by

sallie montanye
~The valiant battle to save a student's life and a teacher's career~ The administrators stated the death of a child was of no public significance. The child's teacher disagreed. This is the story of the fight waged by one brave educator who believed a child's life did hold importance and was willing to sacrifice everything to protect a teacher's right to help a student in dire need.