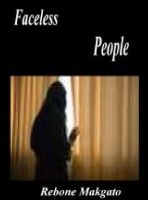 Faceless People
by

@1Rebone
A victim of hijack and kidnap retraces her captors' steps to a place where she hoped to get help.... Only to be turned away - for the second time - by the people who refused to show their faces.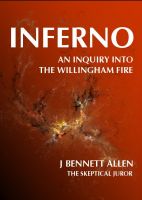 Inferno: An Inquiry into the Willingham Fire
by

J Bennett Allen
Cameron Todd Willingham refused to walk to his execution. To his last moment he proclaimed his innocence of the arson that claimed the lives of his children. While much has been written of the trial, conviction and execution of Willingham, Inferno is the first exploration of the possible causes of the fire that cost three children, and eventually, Willingham himself, their lives.