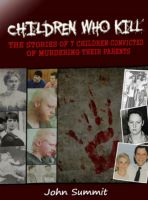 Children Who Kill: The Stories of 7 Children Convicted of Killing Their Parents
This book tells 7 horrific true crime stories of parricide, the killing of one's parent(s). Until the last 25 years or so, no one even knew what the word parricide meant. Even today, parricide remains an area that has had very little research conducted to understand the reasons behind what would make a child commit such a crime. Join John Summit, as he reveals these shocking stories.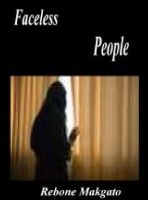 Faceless People
A victim of hijack and kidnap retraces her captors' steps to a place where she hoped to get help.... Only to be turned away - for the second time - by the people who refused to show their faces.