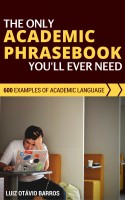 The Only Academic Phrasebook You'll Ever Need: 600 Examples of Academic Language
by

Luiz Otávio Barros
If you're struggling to write your term papers because you think your writing style is too informal, you're not alone. A lot of college students find it hard to express themselves using the right words and phrases, whether or not English is their first language. The Only Academic Phrasebook You'll Ever Need was written for people like you, who know what to say, but can't figure out exactly how.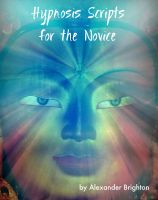 Hypnosis Scripts for the Novice
by

Alexander Brighton
While many people are curious about hypnosis and its practice, simple, standard induction scripts seem to be well-guarded trade secrets. The scripts in this short ebook are the result of the author's self-study of induction methods used by some hypnotherapists. Recommended only for the purpose of completing a self-study in hypnosis, these scripts provide an idea of how hypnosis is carried out.
Related Categories