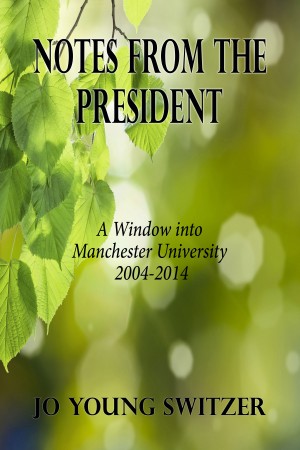 Notes from the President — A Window into Manchester University 2004-2014
by

Jo Young Switzer
Each month for 10 years, Manchester University President Jo Young Switzer assembled newsworthy items and wrote an opening essay and closing reflection for a newsletter aimed at allowing graduates living around the United States and the globe to stay connected with the energy, learning, and spirit of Manchester University. This collection of excerpts was gleaned from those newsletters.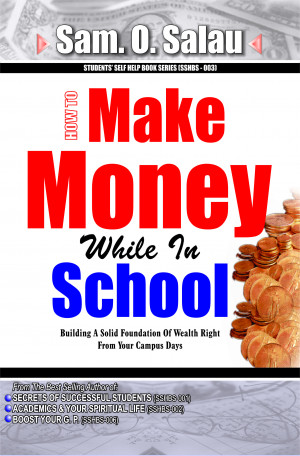 Make Money While In School
by

Sam O Salau
If you are a student, have you ever thought about making money as a student while on campus? How possible is it to successfully combine your academics as a full time student, your spiritual life as a religious person, and still have time to make enough money to make ends meet while on campus. This book will teach you how to go about that.