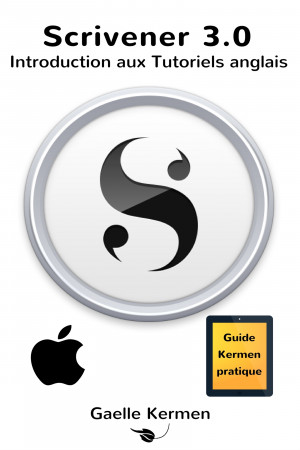 Scrivener 3.0 Introduction aux Tutoriels anglais
by

Gaelle Kermen
Ce tutoriel plus rapide que le Tutorial complet du logiciel vous permettra de vous familiariser plus aisément. Première Partie : Guide du Passage de Scrivener 2 à Scrivener 3. Deuxième Partie : Tutoriel interactif fourni dans le tableau de bord de Scrivener. Ce guide n'est pas une traduction, mais une interprétation au crible de l'expérience accumulée sur Scrivener par l'auteur.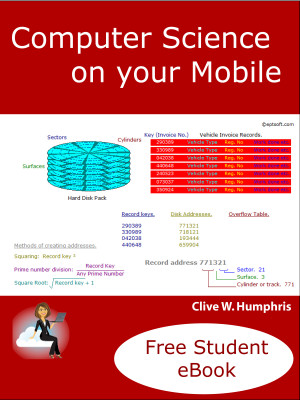 Computer Science on your Mobile
by

Clive W. Humphris
Student budget eBooks provide a handy portable reference and calculations guide. The low price of this title does not allow us to include the interactive content of our other enhanced eBooks where you can input values and update the images to reflect those changes. First published in 1992 used by students in schools & colleges worldwide and continually updated.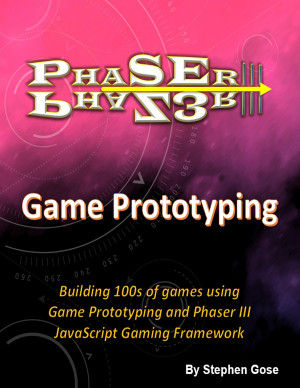 Phaser III Game Prototyping
by

Stephen Gose
The 4th edition workbook -totally rewritten for upcoming v3.16+ release- is your tutorial guide for Phaser III JavaScript Game Framework. Easy to read, humorous approach to modern game development for single-player games.
Related Categories