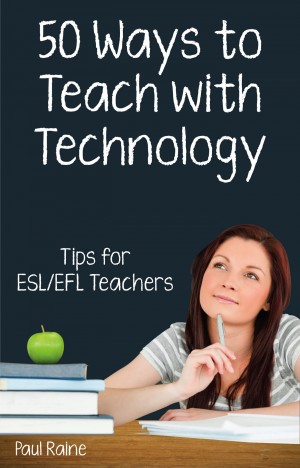 Fifty Ways to Teach with Technology: Tips for ESL/EFL Teachers
by

Paul Raine
(5.00 from 1 review)
***UPDATED 2018*** From laptops to smartphones, IC recorders to video cameras, desktop software to cloud-based services, technological devices influence the way we teach. Whether you wish to use students' mobile devices, conduct an effective & engaging lesson in a CALL lab, or simply expand your list of language learning websites, this book has a wide selection of ideas for you.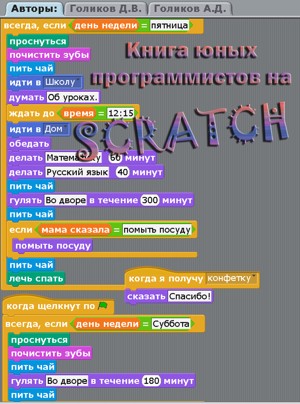 Книга Юных Программистов На Scratch.
by

Denis Golikov
(5.00 from 1 review)
Целью книги является пропедевтика программирования, математики, естественных наук среди школьников младших классов. Книга написана на основе опыта обучения программированию на Scratch в кружке юных программистов. Материал рассчитан на самостоятельное изучение школьниками 3-5 классов, имеющими базовые навыки управления компьютером.
Related Categories