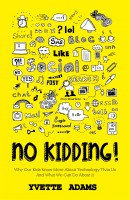 No Kidding Why Our Kids Know More About Technology Than Us And What We Can Do About It
Your kids know way more about technology than you, and it's time you did something about it. This book is aimed at helping you get started with technology and to understand how it can actually help not hinder your family life. It will also serve as a valuable resource to teachers, career advisors, grandparents and other influencers of children who realise the world is changing.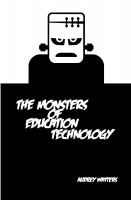 The Monsters of Education Technology
A collection of essays about education technology: its history and its ideologies and its monsters. These essays were originally delivered as lectures during 2014 but have been edited and compiled here.