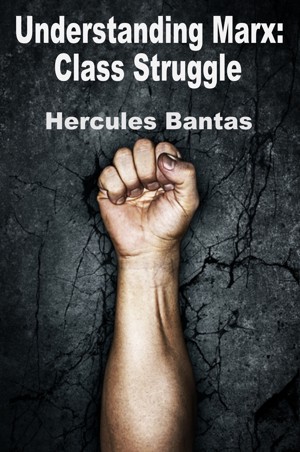 Understanding Marx: Class Struggle
by

Hercules Bantas
Many of Karl Marx's social and economic theories have the concept of class struggle at their core. This essay length guide examines Marx's concept of class struggle, and explains its role in the revolutionary process. Topics covered include a definition of class, the dialectic development of society, and the formation of the capitalist state, and the classless society.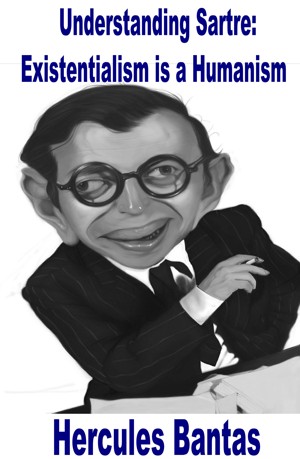 Understanding Sartre: Existentialism is a Humanism
by

Hercules Bantas
In 'Existentialism is a Humanism', Jean-Paul Sartre defended existential philosophy from a wide range of criticisms, including a popular perception that many of its key tenets were overly pessimistic. This essay-length guide explains many of the arguments Sartre presented in the lecture, including key concepts such as abandonment, and existence preceding essence.