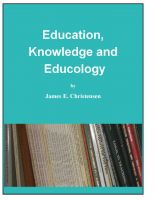 Education, Knowledge and Educology
An examination of the questions of (1) what is education, (2) what is knowledge about education and (3) how can that knowledge be organized so that it can be used fruitfully to take rational action in the educational process to pursue and achieve worthwhile intentions and purposes. Techniques of ordinary language analysis are used to illustrate how to address and answer these questions sensibly.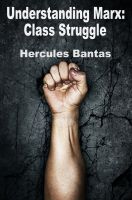 Understanding Marx: Class Struggle
Many of Karl Marx's social and economic theories have the concept of class struggle at their core. This essay length guide examines Marx's concept of class struggle, and explains its role in the revolutionary process. Topics covered include a definition of class, the dialectic development of society, and the formation of the capitalist state, and the classless society.