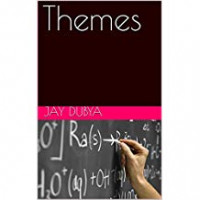 THEMES
by

Jay Dubya
Themes is a collection of fifty-two short manuscripts: nineteen of which are articles and stories along with thirty-three of which are essays that reflect the author's experiences, personality and philosophy.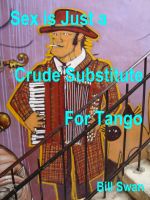 Sex is Just a Crude Substitute for Tango
by

William M Swan
(5.00 from 1 review)
Tango teachers loose track of what it is like to be a beginner. So as I learned I wrote down what I needed, beyond tango steps. The result covers getting started, teachers and classes, social traditions of the dance floor, dating and tango, coaching on style and movement, and short enrichment pieces. Some say tango is just walking, with attitude. This book will help you get the attitude.
Related Categories