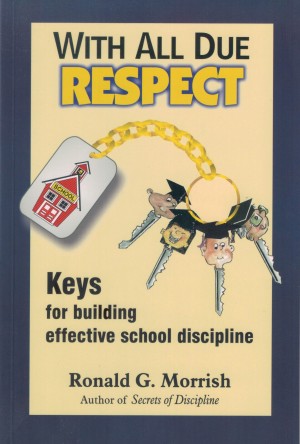 With All Due Respect
by

Ronald Morrish
In With All Due Respect you will find a variety of classroom management strategies from a veteran educator and behavior consultant. Ronald Morrish provides practical insights that will teach you how to increase teaching time, improve student work habits, reinstate authority to you as the teacher, and decrease your reliance on punishment as a motivational strategy.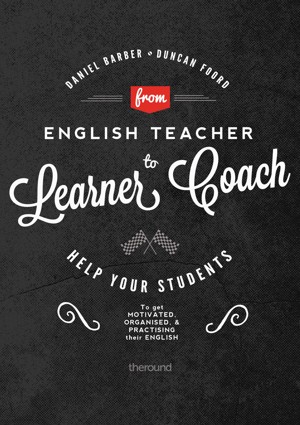 From English Teacher to Learner Coach
by

Daniel Barber

&

Duncan Foord
Help your students get motivated, get organised and get practising! From English Teacher to Learner Coach is for EFL teachers who want successful students, not just successful lessons. More than ever, English learners have opportunities to become competent English users, but they need support to make the most of them. In other words, they need a coach. Give your teaching the coaching twist!