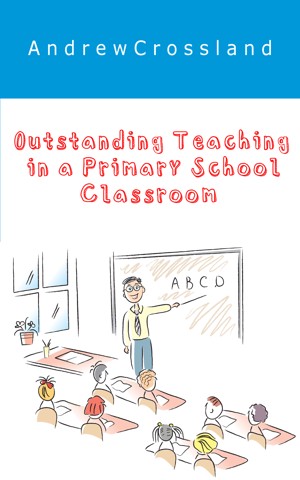 Outstanding Teaching in a Primary School Classroom
by

Andrew Crossland
This book has been written as a product of my journey to outstanding teacher status. It will provide the reader with a tool box of strategies and methodologies to promote outstanding learning in the classroom. A must read for any primary school teacher wanting to rapidly develop their practice.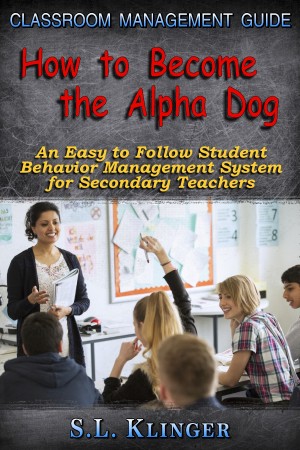 How to Become the Alpha Dog - Classroom Management Guide
by

S. L. Klinger
(5.00 from 1 review)
How to Become the Alpha Dog is an easy to follow proactive classroom management guide designed to stop student behavior problems before they start. All suggestions have been tested over many years by the author and other veteran teachers and have proven to work.