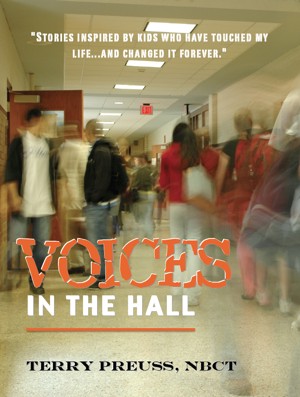 Voices in the Hall
by

Terry Preuss
"Voices in the Hall" is a riveting and compelling account of kids in our school system, as told to the one adult who will listen to them: their teacher. Based on the true lives of real students, these personal, intimate accounts are heart-wrenching, powerful and at times shocking—a veritable cry for help to parents, teachers and society.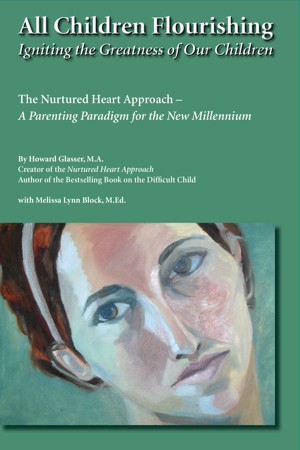 All Children Flourishing - Igniting the Greatness of Our Children
by

Howard Glasser
Parents, teachers and therapists using the Nurtured Heart Approach with difficult children report great success with normal children. This is an approach to awaken greatness. It's a method of recognizing and appreciating the qualities and gifts each child possesses. It gives adults enormous power to help every child navigate this challenging world with confidence and an inner compass of greatness.