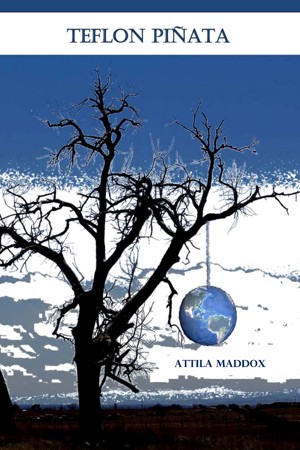 Teflon Pinata
by

Attila Maddox
from hell to heaven and everything that lies between them on a search for sanity... journal excerpts, poetry, short stories.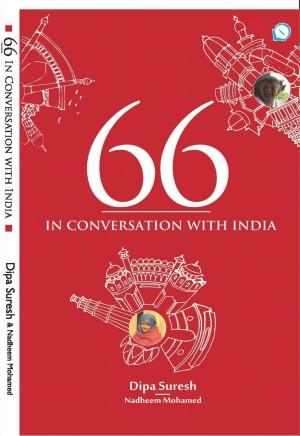 66 In Conversation with India
by

Dipa Suresh
This book contains sneak peeks into the lives of everyday people, persons like you or me; folk we may meet during the course of our daily lives. Some of the stories may appeal to you, some may not, but each story speaks for itself and for the real life person it represents. Perhaps you will be inspired, perhaps repelled; perhaps you will imaginatively step into another's shoes, if for a moment.