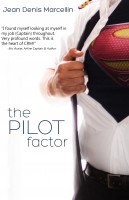 The Pilot Factor
The Pilot Factor is a new approach to Crew Resource Management (CRM) that will empower your team to achieve a new level of safety and efficiency by learning or acquiring three key skills: Communication, Leadership and Experience. The concepts are introduce through the use of real stories, making The Pilot Factor an enjoyable yet powerful read. The CRM Revolution is coming...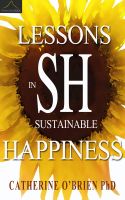 Lessons in Sustainable Happiness
Lessons in Sustainable Happiness provides activities for teachers to enhance their own sustainable happiness; followed with lessons for primary, junior and intermediate grades. At a time when teacher wellbeing, student mental health and planetary health need to be addressed, Lessons in Sustainable Happiness offers practical steps for integrating sustainability and wellbeing.