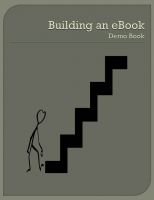 Demo Book
This book is used for demonstrations on how to use Smashwords.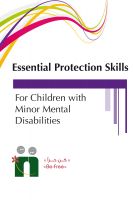 A Training Guide on Fundamental Protection Skills for Children with Motor Disabilities
This training manual aims at developing children's protection skills, their personality, self esteem and sense of self-worth. It is specifically designed for children challenged by motor disabilities. It focuses on introducing good and safe conduct in situations where motor disabled children are vulnerable to abuse, it offers protection skills by which children can build positive thinking.