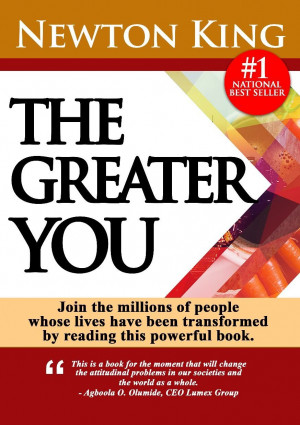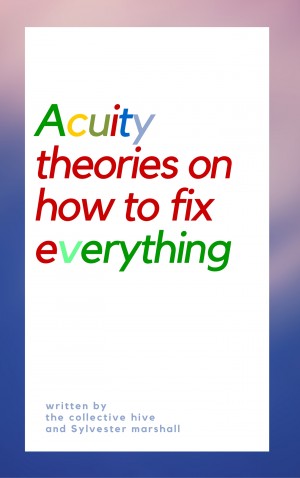 Acuity theories on how to fix everything
by

Sylvester Marshall
Shining all-inclusive like-minded thought-provoking grand curative gesture manual for, free future enhancing cutting edge lifesaving inventions, "figuring out the things we haven't figured out yet." It's never too late to learn", it also contain free ideas and inventions that can enhance everyone future, cutting edge lifesaving inventions.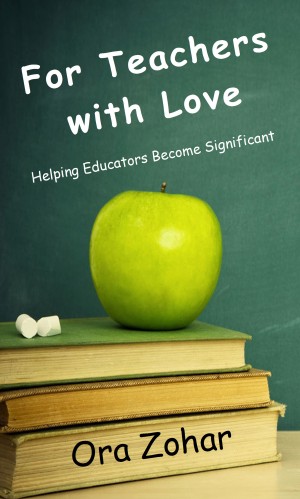 For Teachers With Love
by

Ora Zohar
For Teachers with Love: Helping Educators become Significant is a collection of educational wisdom that reflects the rich career of one of Israel's most beloved educators. For thirty years, between 1978 and 2008, Dr. Ora Zohar taught in the School of Education at Hebrew University in Jerusalem, where she founded and directed the National Center for Staff Development and the Principals' Center.
Related Categories