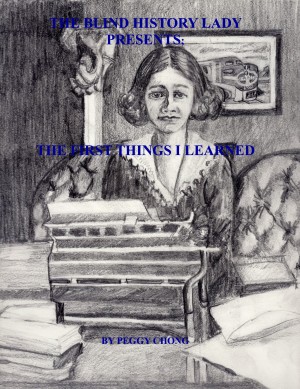 The Blind History Lady Presents; The First Things I Learned
by

Peggy Chong
(5.00 from 1 review)
The first book in a historical series of stories that look back at the day-to-day, lives of the average blind man or woman in the United States over the past two centuries. Learn about the blind persons who had come before, all they had to traverse to live a normal life and to accomplish all they did and with so few resources that the blind take for granted today.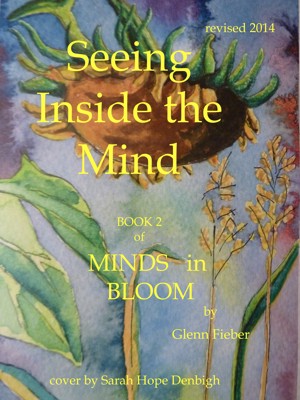 Seeing Inside the Mind (Book 2 of the four book publication Minds in Bloom)
by

Glenn Fieber
Seeing Inside the Mind explores the mind as a universe without limits; how we have controlled minds through force (lobotomy, shock therapy) and we shape and limit them through education. I examine all major issues confronting education (curriculum, measurement—including multiple choice testing and PISA tests—timetables, teaching styles and learning styles, and personal experiences for spice.