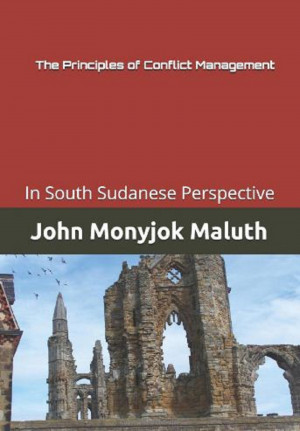 The Conflict Management
by

John Monyjok Maluth
(4.00 from 2 reviews)
We can define the word conflict in different ways. But the word can simply mean "A fight, a disagreement, a struggle or an argument" between two people, groups of people, over a thing or an issue. There are many causes of conflict. We will learn about some in this book. Do you know the root causes of South Sudanese conflicts? Find them out in this book, from a South Sudanese.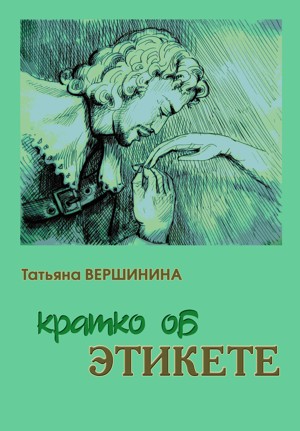 Кратко об этикете
by

Татьяна Вершинина
...я пришла к грустному выводу: я не умею себя вести, не умеют вести себя некоторые из встретившихся мне на перекрестках судьбы, не умеют вести себя мои персонажи, которых я в основном не придумывала, а брала – просто черпала из жизни. И я решила изучить и русский, и французский этикет и написать для моих любимых студентов учебное пособие.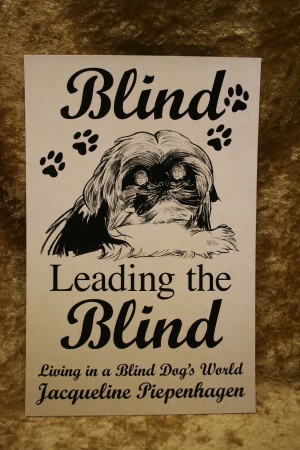 Blind Leading the Blind-Living in a Blind Dog's World
by

Jacqueline Piepenhagen
A great story and guide of how a woman and a dog have grown together and how the experiences that have occurred may help others that are raising a special needs dog, especially a blind one. From the challenges to the amazing moments, this chronicle of a little dog, born blind, has enhanced a woman's life forever. Learn from her great insight and empathize with the difficulties.