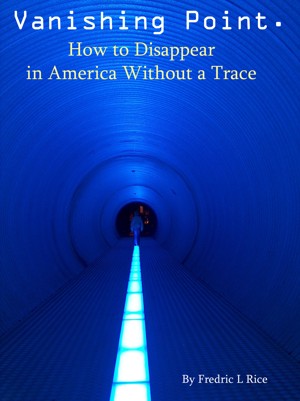 Vanishing Point: How to disappear in America without a trace
by

Fredric L. Rice
Disappearing in America among overwhelming surveillance and law enforcement technology is difficult, whether fleeing a violent domestic situation, fleeing from law enforcement, or just wishing to drop out and rebuild one's life under a new identity, disappearing is difficult. This book offers hints, suggestions, and opinions on how to vanish from society in America and how to rebuild a new life.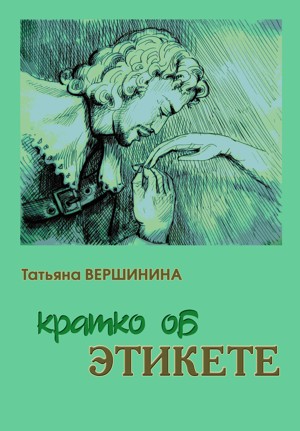 Кратко об этикете
by

Татьяна Вершинина
...я пришла к грустному выводу: я не умею себя вести, не умеют вести себя некоторые из встретившихся мне на перекрестках судьбы, не умеют вести себя мои персонажи, которых я в основном не придумывала, а брала – просто черпала из жизни. И я решила изучить и русский, и французский этикет и написать для моих любимых студентов учебное пособие.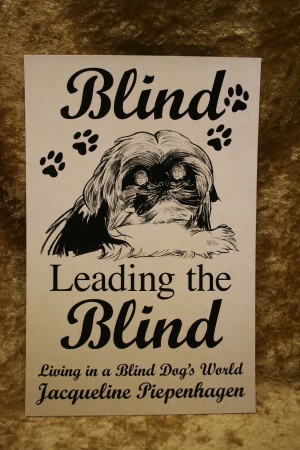 Blind Leading the Blind-Living in a Blind Dog's World
by

Jacqueline Piepenhagen
A great story and guide of how a woman and a dog have grown together and how the experiences that have occurred may help others that are raising a special needs dog, especially a blind one. From the challenges to the amazing moments, this chronicle of a little dog, born blind, has enhanced a woman's life forever. Learn from her great insight and empathize with the difficulties.