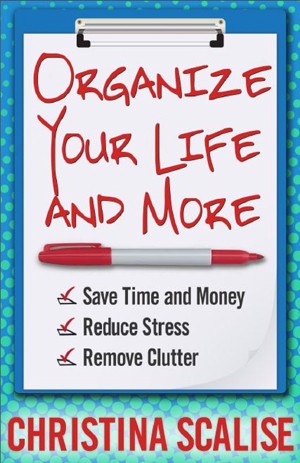 Organize Your Life and More
by

Christina Scalise
(5.00 from 1 review)
Disorganization can be stressful, time consuming, messy and expensive but there is help… "Organize Your Life and More" shows you how to save time and money AND reduce stress and clutter. Included are easy to follow organizing tips, budgeting and financial information, examples, product recycling ideas, organizing challenges and so much more! No lengthy explanations, just the help you need now!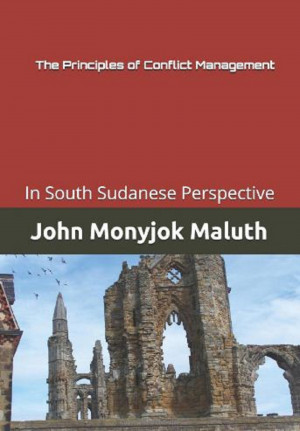 The Conflict Management
by

John Monyjok Maluth
(4.00 from 2 reviews)
We can define the word conflict in different ways. But the word can simply mean "A fight, a disagreement, a struggle or an argument" between two people, groups of people, over a thing or an issue. There are many causes of conflict. We will learn about some in this book. Do you know the root causes of South Sudanese conflicts? Find them out in this book, from a South Sudanese.