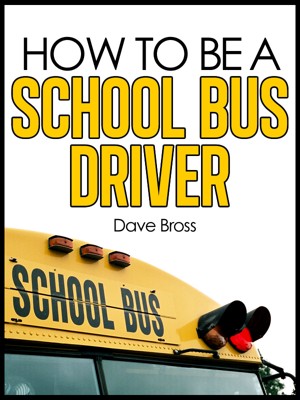 How To Be A School Bus Driver
by

Dave Bross
(5.00 from 2 reviews)
Do your kids ride a School bus? This is what you need to know to decide if your kids are at too much risk riding the School Buses where you live. Find out how school boards get tricked into making million dollar School Bus mistakes. You would fall for this trick too. Thinking about driving a School Bus? This is the real story...the one no one tells you.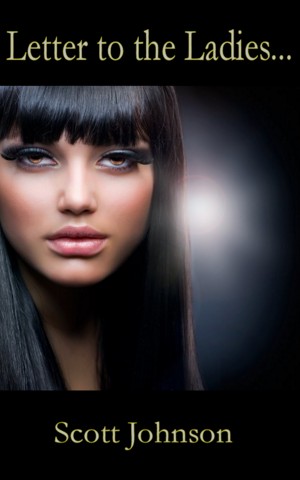 A Letter To The Ladies
by

Scott Johnson
(5.00 from 1 review)
This letter is aimed at young ladies but the more seasoned women can also gain some knowledge from it. This is a straight forward honest letter to females concerning a variety of topics that affect their lives. Whether it be sex, choosing the right man or having self respect, this letter is designed to break mental chains. www.scottjohnsononline.com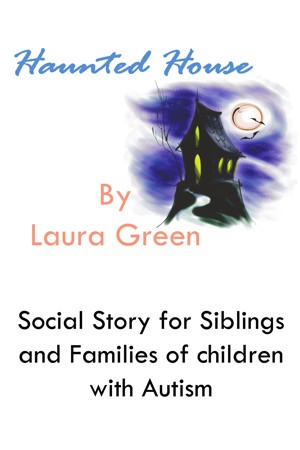 Haunted House
by

Laura Green
(5.00 from 1 review)
Haunted House is a Social Story designed to help parents explain autism to siblings. It uses the metaphor of living in a haunted house to give the reader insight into what it is like to have autism and why they have difficulties living in our world. As it is a basic explanation of autism, it can be used for all family members and the wider social network surrounding the individual with ASD too.