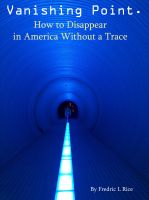 Vanishing Point: How to disappear in America without a trace
by

Fredric L. Rice
Disappearing in America among overwhelming surveillance and law enforcement technology is difficult, whether fleeing a violent domestic situation, fleeing from law enforcement, or just wishing to drop out and rebuild one's life under a new identity, disappearing is difficult. This book offers hints, suggestions, and opinions on how to vanish from society in America and how to rebuild a new life.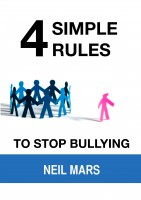 4 Simple Rules to Stop Bullying
by

Neil Mars
This is a book intended to guide parents and teachers in dealing with this problem with a creative mindset, helping in not just solving the problem in itself, but also contribute with better values for the next generations.