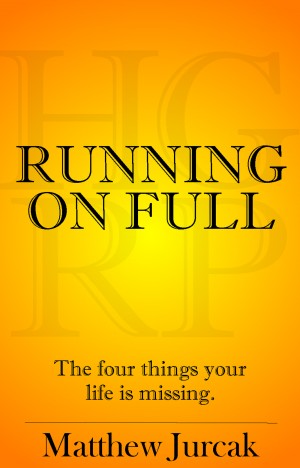 Running on Full
by

Matt Jurcak
(2.00 from 1 review)
Violence, an increasing trend in the US and across the world, is a humanly transmitted disease capable of immense destruction. Running on Full shows us how we can actually leverage our actions to revive core human values in our extremely dynamic society.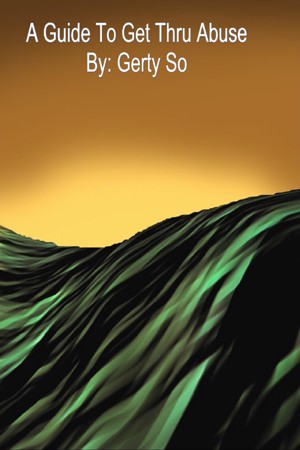 A Guide To Get Thru Abuse
by

Gerty So
(4.79 from 14 reviews)
I first want to say this is dedicated to people that have been abused. I wanted to write a little about my experience. I was abused when I was younger. I was mentally abused. I was abused by a boyfriend at that time. I broke up with him of course. It took some courage. Somehow I got through it.He would say a lot of hurtful things. For instance he would say that nobody would like me.