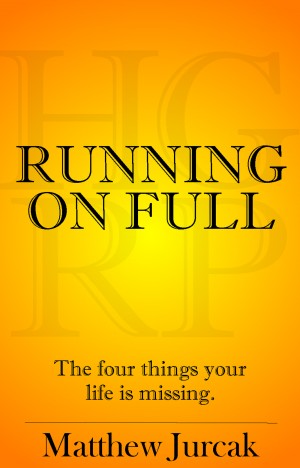 Running on Full
by

Matt Jurcak
(2.00 from 1 review)
Violence, an increasing trend in the US and across the world, is a humanly transmitted disease capable of immense destruction. Running on Full shows us how we can actually leverage our actions to revive core human values in our extremely dynamic society.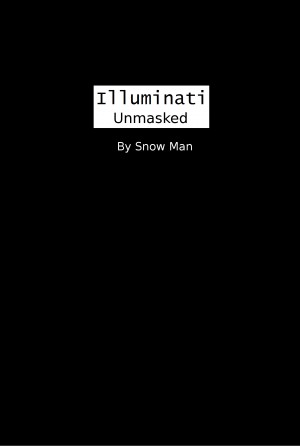 Illuminati Unmasked
by

Snow Man
A short yet very informative exposé of the practices of secret societies. Whilst many writings going into such depths, the reader by the end feels more drawn into a conspiracy than if they had had an encounter with a society themselves, this exposé reveals the societies' key weakness. It offers a clear and concise warning for anyone tempted to join such a society and debunks its "illumination".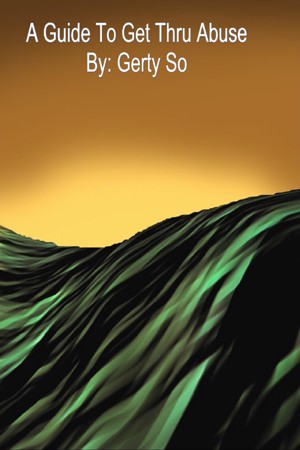 A Guide To Get Thru Abuse
by

Gerty So
(4.79 from 14 reviews)
I first want to say this is dedicated to people that have been abused. I wanted to write a little about my experience. I was abused when I was younger. I was mentally abused. I was abused by a boyfriend at that time. I broke up with him of course. It took some courage. Somehow I got through it.He would say a lot of hurtful things. For instance he would say that nobody would like me.