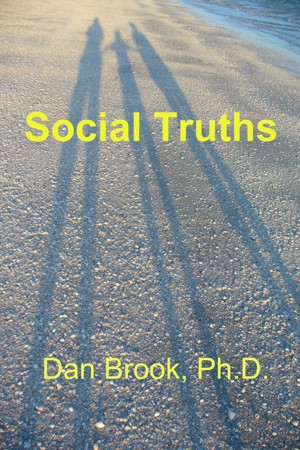 Social Truths
by

Dan Brook
(5.00 from 1 review)
Social Truths is about better understanding society to better understand ourselves. This book lays out a buffet of sociological nuggets about society, allowing you to take in deep concepts in bite-sized ways that are easily digestible and surprisingly delicious. Bon appetit!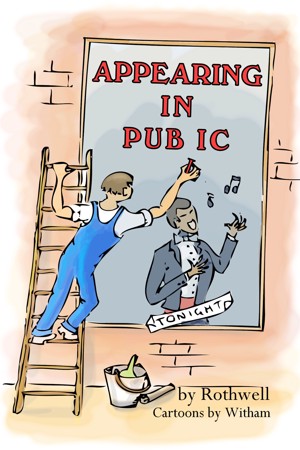 Appearing in Pubic
by

Rothwell
(4.00 from 1 review)
pubic hair is ripe with mystery. is it a sublime glory or a sign of a slut? why have we got pubic hair? where does it come from? what, if any, is the point of it? what are the advantages and disadvantages? . what is normal? what is natural? the aim of this small book is to try to answer some of these questions and, perhaps, to raise even more.
Related Categories