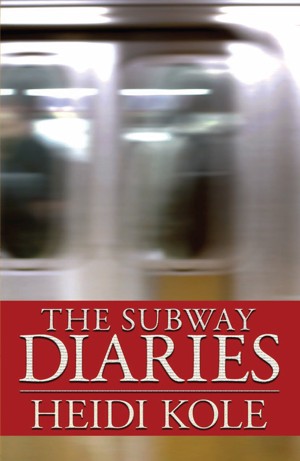 The Subway Diaries
by

Heidi Kole
(5.00 from 1 review)
Heidi leads you on a guided tour through a subterranean world peopled by creative artists and sidewalk visionaries. Down winding tunnels and across gritty subway platforms, through her writing, both gritty and raw, she introduces you to an underground world and unforgettable cast of characters, a world that millions pass through, but few know well.A world where the music is the heartbeat of NYC.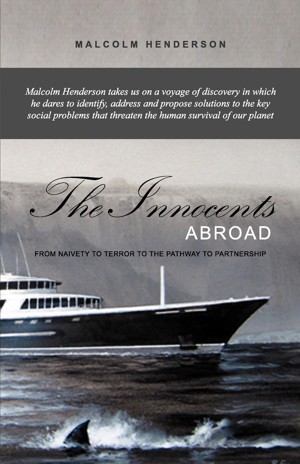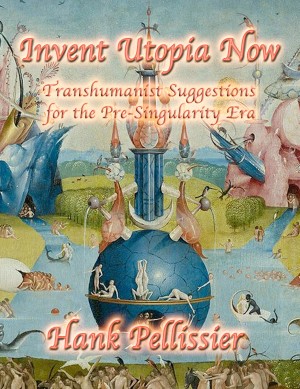 Invent Utopia Now, Transhumanist Suggestions for the Pre-Singularity Era
by

Hank Pellissier
(5.00 from 2 reviews)
This startling, controversial collection of essays by pundit/provocateur Hank Pellissier promotes his hedonist-transhumanist-egalitarian vision of the future. The articles, backed by data and optimistic imagination, examine numerous bio-ethical and politically flammable topics: sexbots, in-vitro meat, Israel, parent licenses, women-only leadership, public nudity, artificial wombs and cryonics.
Related Categories