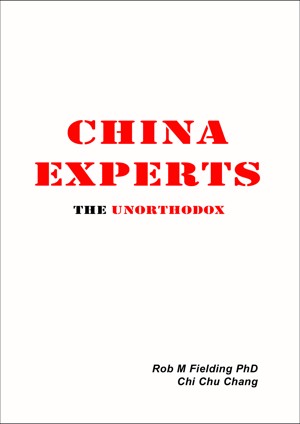 China Experts the Unorthodox
by

Chi Chu Chang
(5.00 from 1 review)
This is a book intended to give the reader some unique insights into the psyche and behaviors of the people of modern China. It has been authored by two expatriates from Australia and the US, who have resided and worked in China mainland for over a decade each. So, settle back and enjoy reading an original take on why the Chinese do what they do.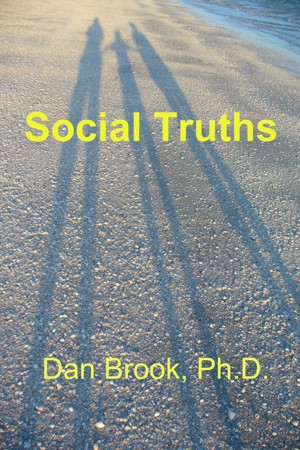 Social Truths
by

Dan Brook
(5.00 from 1 review)
Social Truths is about better understanding society to better understand ourselves. This book lays out a buffet of sociological nuggets about society, allowing you to take in deep concepts in bite-sized ways that are easily digestible and surprisingly delicious. Bon appetit!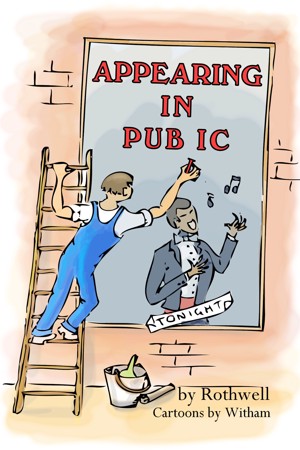 Appearing in Pubic
by

Rothwell
(4.00 from 1 review)
pubic hair is ripe with mystery. is it a sublime glory or a sign of a slut? why have we got pubic hair? where does it come from? what, if any, is the point of it? what are the advantages and disadvantages? . what is normal? what is natural? the aim of this small book is to try to answer some of these questions and, perhaps, to raise even more.
Related Categories