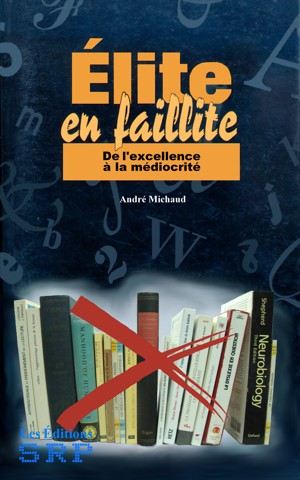 Élite en faillite
by

Andre Michaud
L'état des sociétés 80 ans après "Science & Sanity". Implications sociologiques et solutions possibles. Sous des dehors d'une apparente normalité, nous assistons à un suicide culturel par désalphabétisation massive d'une population causé par une baisse sévère du niveau des connaissances générale de l'élite, conséquence d'un système d'éducation en dégradation hors de contrôle depuis des décennies.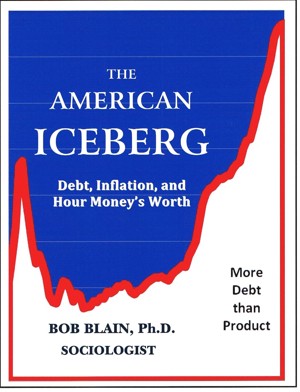 The American Iceberg: Debt, Inflation and Money
by

Bob Blain
United States total debt, public and private, not just Federal debt, grew from $82 billion in 1916 to $70 trillion in 2010, almost a thousand times bigger. The cause is traced back to decisions made in 1787 and 1790 by framers of the Constitution and members of the First Congress. The remedy is to now correct their mistakes by properly funding the U.S. economy with "dollar" properly defined.