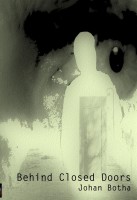 Behind Closed Doors
by

Johan Botha
Written from the heart! behind Closed Doors is the journey of an abused child growing into a man having to find and fend for himself. He has to struggle and fight the life that was dealt to him as a 5 year old child where he starts to forgive and live after writing Behind Closed Doors in order to understand what happened in his past! A true story of struggle and growth of acceptance and forgiving!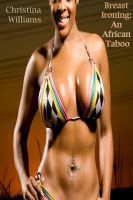 Breast Ironing: An African Taboo
by

Christina Williams
My mother had her breasts ironed when she was a girl. The same thing had been done to her own mother, my grandmother, and to my great grandmother as well. It was a traditional practice, which was handed down through the generations. As soon as a girl started developing breasts, then the girl's mother would start regularly ironing her breasts. It was done about once a week and maybe more often.
Related Categories