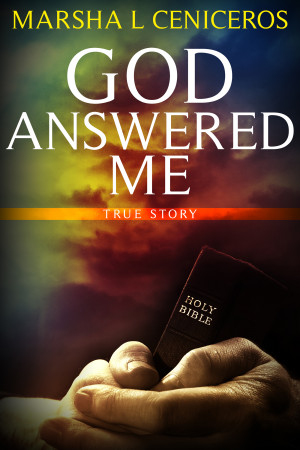 God Answered Me
by

Marsha L Ceniceros
(5.00 from 2 reviews)
There is much to recount about my life, so I shall compose a series of experiences as short stories—more than likely in no particular order. Nonetheless, I will start with my first memories of home.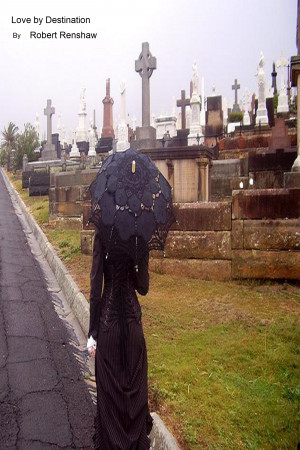 Love by Destination
by

Robert Renshaw
(4.67 from 12 reviews)
A child is surrounded by lifes influences,only some children are set a more rocky street to play on. An inside vision from the cold steps to the last steps of a tender mind.
Related Categories