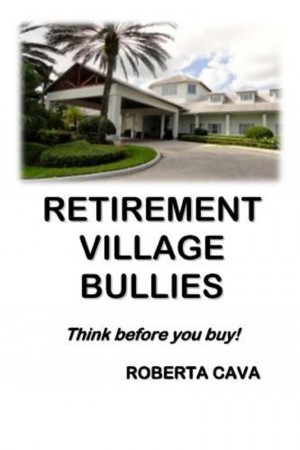 Retirement Village Bullies
by

Roberta Cava
A retired gentleman living in a retirement village in Australia wanted to have his new partner live with him in his villa. The operators of the village would not allowed his new partner to live with him. This book is about their struggle for her to join him so they could spend their twilight years together.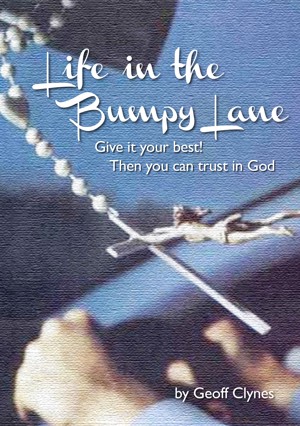 Life in the Bumpy Lane
by

Geoff Clynes
An Australian war baby bio full of controversy. Family tragedy at birth, devout Catholic upbringing and sexual abuse by a priest, but the light only dawned eight years later, in a Seminary. Barred from home, starting work, changing careers, raising a family in the corporate rat-race and struggling through recession, all along the way ten years behind his peers: an ordinary life, with feeling.